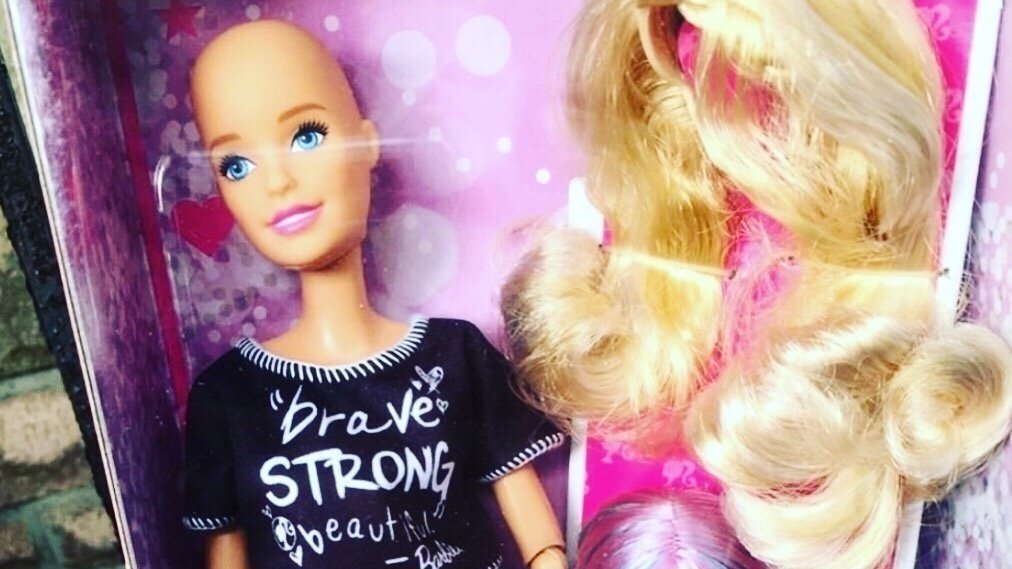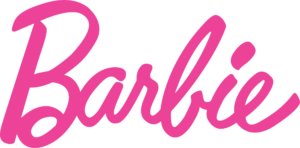 In July 2020, Never Alone Cancer Foundation received a special request to locate a unique Barbie doll for an 8-year-old girl battling cancer.  Our Facebook community helped us locate this rare doll. After seeing the impact that this beautiful, bald Barbie made we knew that we had to bring more of these Barbies to Canada.
You can see and hear more details about this story in these CTV and CityNews clips.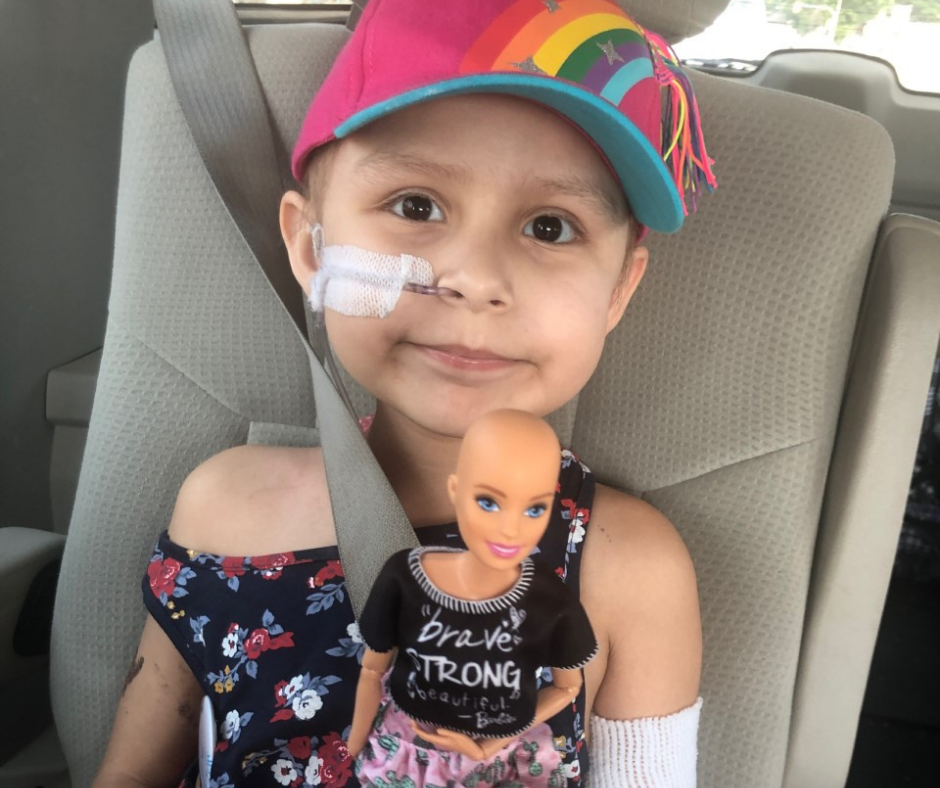 If you have a child currently undergoing cancer treatments and live in Manitoba, you qualify to receive a Brave Barbie.  To apply, please contact us.
Thank you, Mattel, for your generous donation of Brave Barbies to Never Alone Cancer Foundation!