We are planning fun outings this summer through our  Day Away Program.
Music, sporting events and much more! Drop us a line if you are interested in being on our Day Away Program list.
We will do our best to accommodate other wishes, when the diagnosis is life limiting.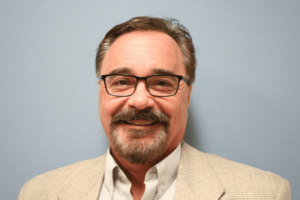 How can we help?
In honour of Jerry Maslowsky the Never Alone Foundation will host two suites at the Winnipeg Goldeyes each season and one at a Manitoba Moose game.
On September 4, 2016, Jerry passed away suddenly and unexpectedly from an aggressive form of esophageal cancer. Jerry's passion for helping others and giving back to the community will continue on through this program. The Day Away Program provides individuals, families and caregivers affected by cancer the opportunity to experience a break from everyday life by attending a memorable event. When cancer becomes your life, sometimes it's about finding the small joys that can truly make a difference.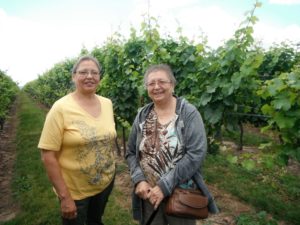 "I was having so much fun I forgot I was sick"  Elizabeth Akins