Humility was my greatest lesson. I had everything and with a blink of an eye, everything disappeared. When you lose everything, you learn a lot about who people are. It could happen to anyone. If it wasn't for Never Alone Cancer Foundation, I believe I would be dead right now.
Providing emotional, financial and informational support to patients, families and caregivers affected by cancer.
14

Oct

2023

Oral Cancer Screening - Stop by for a FREE oral cancer check by Manitoba Dentists. This quick exam could save…

2305 McPhillips St, Winnipeg, MB R2V 3E1

Location
As one person I cannot change the world.
But I can change the world of one person.
~ Paul Shane Spear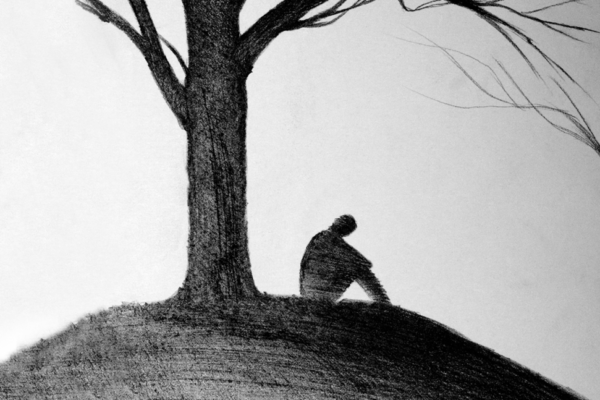 Grief is a normal and natural response to a cancer diagnosis. It can be a difficult and complex experience, and it can affect people in different ways. People may experience…
Read more